In the Chicagoland area, construction seems to be ever present. If you're tackling your most recent project and are searching for a forklift rental in Chicago, look no further than Advantage Material Handling. Conveniently located in Mundelein, we're just a short distance from downtown. Whether you're completing a short-term project, your lift is being serviced or your company has seasonal needs, we offer one-day, weekly and monthly rentals to fulfill your needs.
Our complete rental programs includes a variety of lifts with a range of capacities, from 3,000 to 15,000 pounds, and number of fuel types, including electric, diesel and liquid petroleum gas (LPG). We maintain a large collection of rental options designed to handle a variety of industrial, commercial and municipal needs, so whatever the project we have the tools to get the job done. Even better, every rental lift is professionally serviced and maintained by our expert technicians so you know you're getting a reliable lift every time.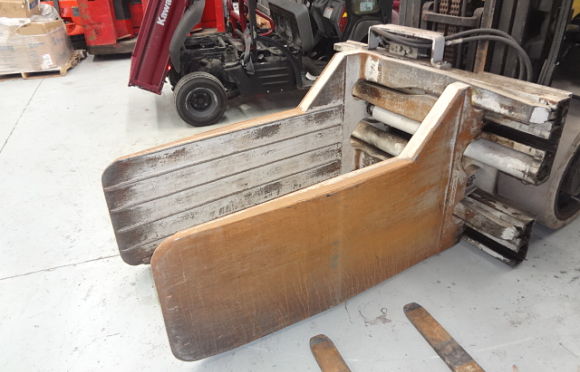 We are happy to accommodate same-day delivery. Whatever your needs, we'll work with your schedule to ensure you receive your rental when and where you want it.
Contact us to talk to one of our forklift experts and discuss you forklifts needs and projects!
Check Out Our Rental Rates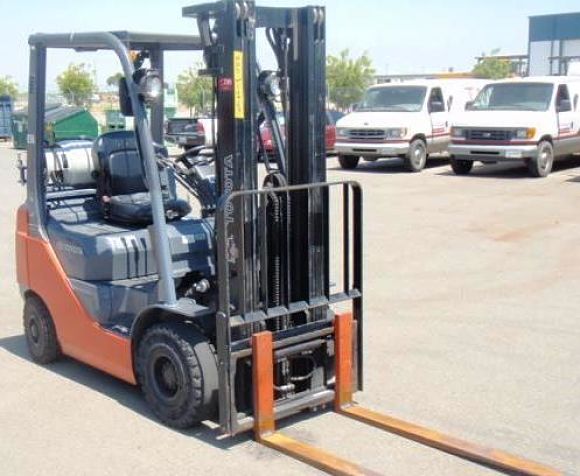 Regardless of the project, we have the rental you need. Take a look at our forklift rental Chicago options below and easily assess which lift is right for you.
LPG Lift:
Internal combustion engine
Lower initial operating costs
LP tank required
Low emissions
Electric Lift:
Decreases fuel costs
Greatly reduces emissions
Quiet operation
On-site charging station or portable charger required
Diesel Lift:
Internal combustion engine
Greater fuel efficiency compared to LPG
Easily starts in colder weather
Best for us outdoors
For your convenience, we also offer LPG tank rental. Ask a customer service representative about renting your tank today.
Value You Want, Quality You Deserve
Take a look at our rental rates and discover why Advantage Material Handling is your one-stop-shop for forklift rental Chicago.
Rent a Forklift Rental Today
Get a good deal on a forklift today!
Contact Us For a Forklift Rental!